LLC-12
by DENNIS
(TEXAS)
I WAS TOLD I NEEDED A FORM CALLED LLC-12, WHAT IS IT AND WHERE DO I FIND IT ?

THANKS,

DENNIS

Answer

You stumped me with this one.

The forms for Texas LLCs and other business entities have numbers starting in the 200s - 900s.

I could not locate a form LLC-12.

Who told you about the Form LLC-12 and why did they tell you that you needed it?
Comments for LLC-12

Average Rating
Click here to add your own comments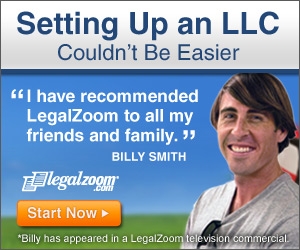 comments powered by

Disqus